Customize your checkout process with
single step quick order form popup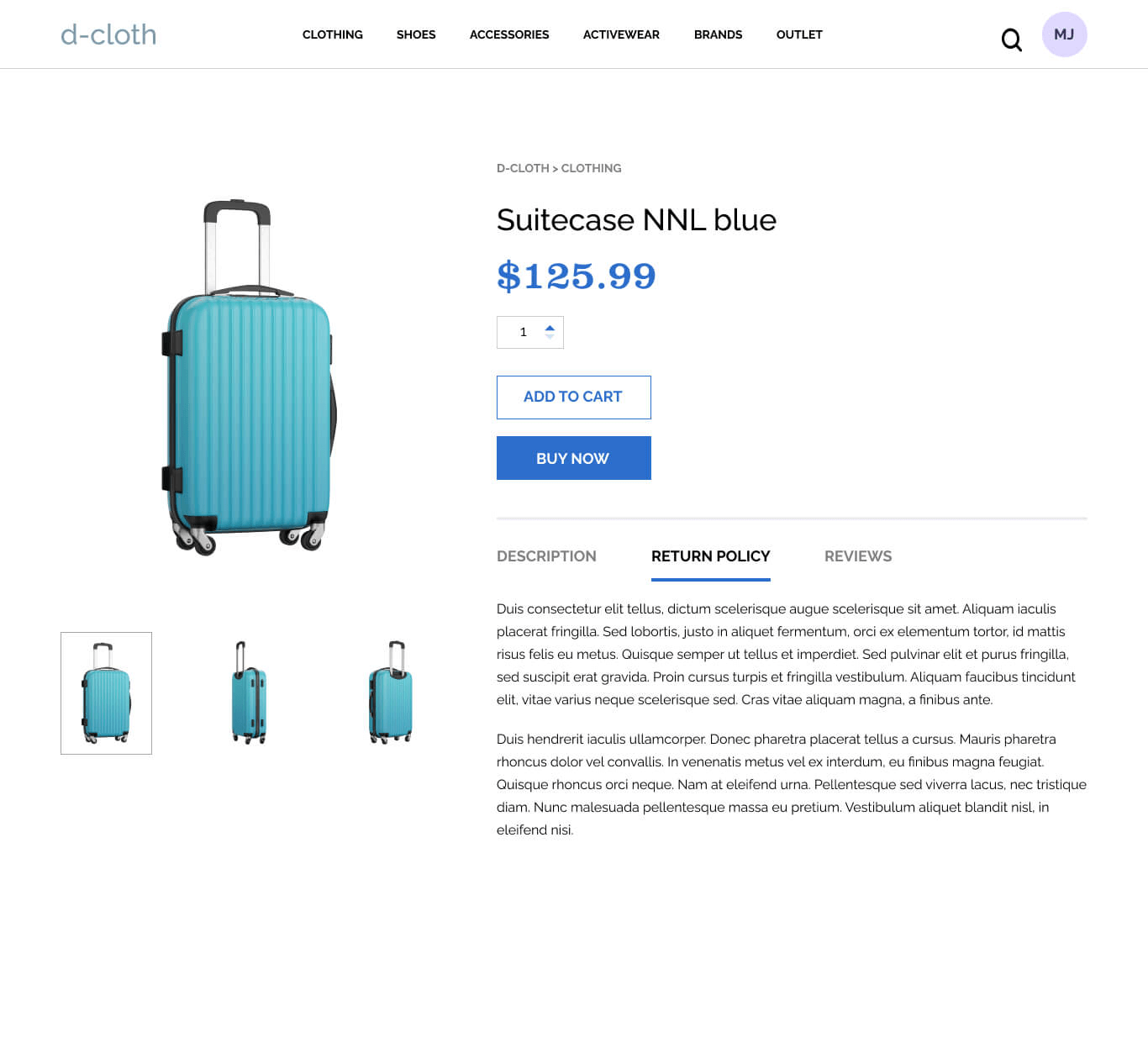 Widget usage
Apply order widget to whole store, selected collections or products
Form placement
Choose needed placement of widget: cart page, product page or both
Advanced settings
Run the main settings of widget usage in one click
Export
Add more languages to be able to set up language redirects
This app works great, I needed to add a specific feature, I tried contacting their customer service and I got a quick response from them, their service was great! They...
Great, EasyOrder help me too much to increase my COD orders, Thank you so much, I will use it always in all my shopify store..
Zoon Trading I Online Shopping center
May 29, 2022
I am absolutely amazed by the quick response I've got in an urgent situation using this app :) We have a brand that requires a request from customers purchasing items...
Zandershop
February 6, 2022
I'm using this app for a store meant for internal employees. With this in mind, payment info doesn't need collecting, but there's no way to avoid that step in Shopify's...
Babel Street Store
November 30, 2021
The best app I had ever with the best customer support, every time I had a problem I email them and they replied to me so fastly thank you easy...
Scosmetique.ma
September 6, 2021
Great app! Very easy to add forms. and amazing support. Highly Recommend. The most important was the relational fields. Which make it easier for having dependant fields.