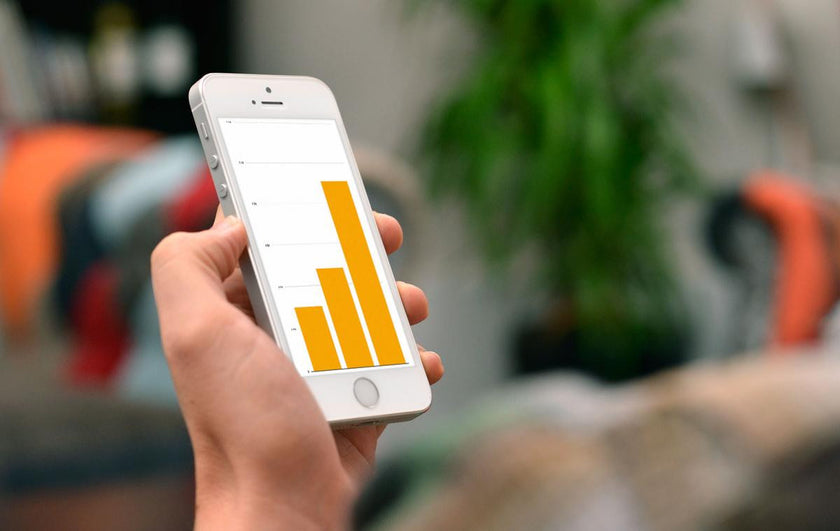 Mobile commerce is on the rise, it is reported by BI Intelligence that by 2020 mobile commerce will amount to 45% of total e-commerce, making $284 billion in sales. All global leaders are in the know, well prepared, and keep maintaining its own statistics to make a use of it to grow their businesses. Read below interesting mobile commerce facts and statistics from the market leaders.
1. Over 58% of consumers who own a smartphone have used it for store-related shopping. (Deloitte)
Holiday shopping in 2015...
Read more