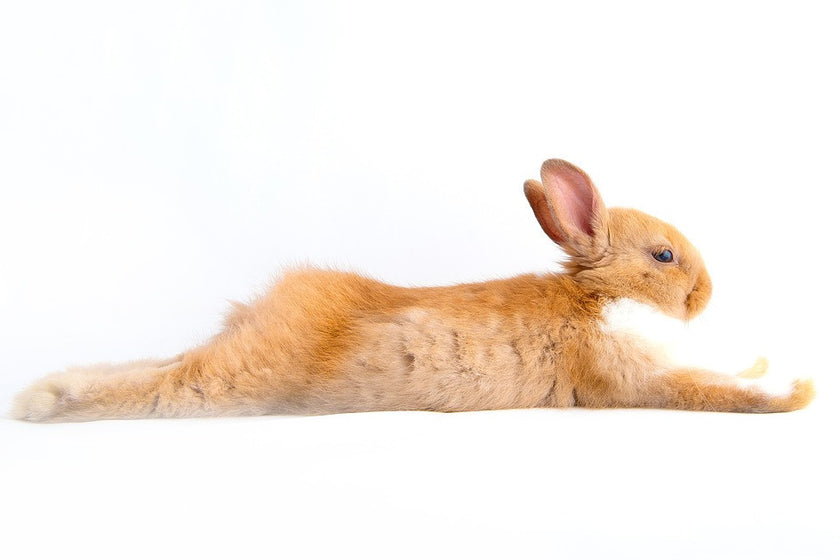 The Easter holiday season is coming, giving retailers a reason to get ready in advance to make the most out of the holiday opportunity.
If you are still not sure what opportunities Easter brings to mobile commerce, NexusMedia prepared a brief post on m-commerce sales stats.
What Easter Retail Sales Means for Shopify Mobile
In 2016 the majority of retail searches made over the Easter holiday were on mobile devices, with a 500% shopping queries increase the week before Easter Sunday. 
35%...
Read more