Amazon Cash - the Way to Shop Without a Bank Card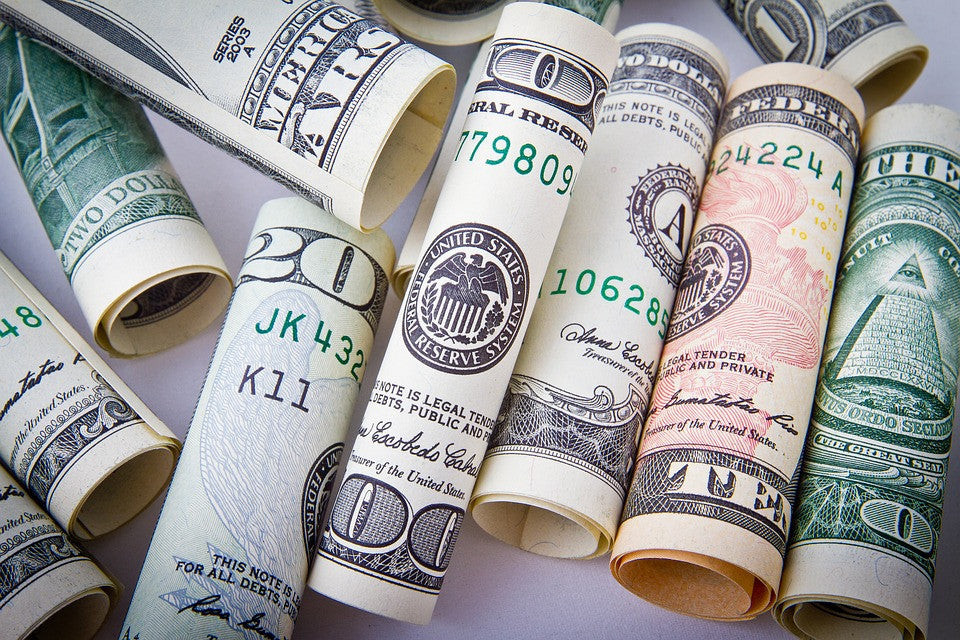 The first week of April Amazon launched Amazon Cash, the new service that allows customers to add cash to their Amazon accounts and shop online on its website.
It's very easy to add cash to your Amazon balance - show a barcode at a participating retailer and add any amount between $15 and $500 in a single transaction. The funds become available on your account immediately and no fees are applied, which cannot be said about other prepaid cards available in the market.
The same barcode can be reused at any time if more cash needs to be added to the balance. It can also be added to Wallet app on iOS devices, and as a homescreen shortcut on Android ones. Moreover, if you don't have a smartphone, you can print out the barcode, bring it to the store and show to cashier. The cashier scans the code, you pay with cash and the amount is added to your account and available instantly.
The service will be available at brick-and-mortar retailers across the U.S. The retailers already participating in the program is Kum & Go, Family Fare Supermarkets, VG's Grocery, CVS Pharmacy, Speedway and a few more.
Source: TechCrunch
This is just to start with - many more retailers will be added soon in the future, Amazon says.
Many already compare Amazon Cash service to the similar ones that PayPal and Walmart have. Both PayPal and Walmart also offer the option to add fund to a consumer's online account using cash wallet.
Basically, it's right, Amazon Cash service also focused on the consumers who may not be shopping online yet. Surprisingly, according to FDIC report, approximately 27% of consumers get paid in cash and have neither a bank account nor a debit card, they also don't have credit cards. That actually means that this audience may have money to spend online, but for them there was no easy way to do it without bank cards, until today.
For now Amazon doesn't plan on selling "Amazon Cash" gift cards at stores. In order to find the barcode to use to add fund to your Amazon account, just type Amazon.com/cash on web or mobile. If you use Amazon mobile app, go to gift cards balance section to find the barcode.
The funds added to your account are available instantly and you can use them on Amazon's website. The respective alerts are sent to the email address or phone number associated with your account. Push notifications are also functioning for those consumers who use Amazon iOS or Android mobile application.