If You Don't Use This Chance Your Competition Will Win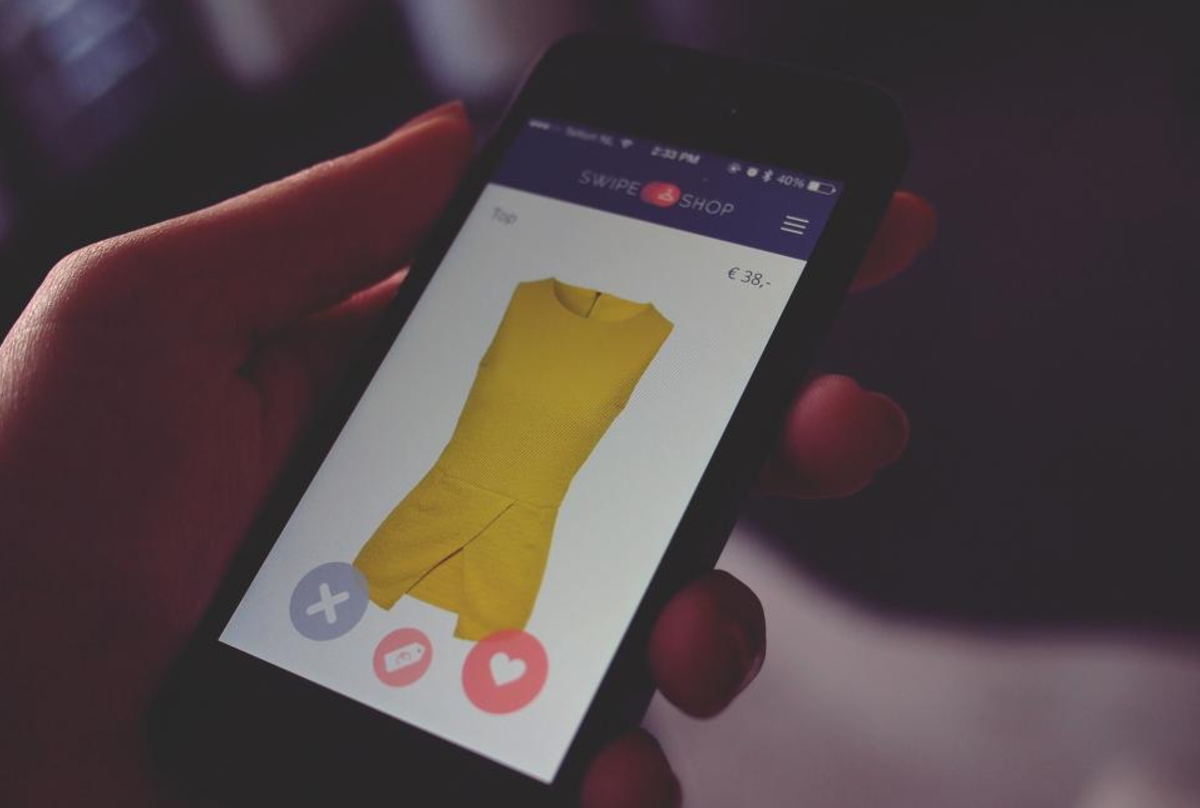 E-commerce grows more and more from year to year. It's very easy to buy everything you want and need on the Internet without leaving your home: jewelry, clothes, appliances, order services, food, etc. Developing technologies and competition make vendors find new more effective methods to attract, engage consumers and stand out in the highly competitive market.
There is a few tricks in e-commerce which give vendors, who have their store built with Shopify, a significant advantage. Among such tricks is a Shopify iOS mobile app to complement your Shopify web store and serve as an additional sales channel. It is a powerful tool which helps you not only offers your customers access to your products or services right on the go, but also a great opportunity for you to stay in touch with your audience and reach out to them at any time instantly.
Sure thing, it's one-size-fits-all solution to win for all the businesses, but mobile app for Shopify is definitely a powerful tool to help you on the way to reaching your business goals. Just a piece of information to think about - currently over 200 millions of smartphones are sold all over the world. The market still is showing steady growth, and the demand is increasing respectively. Therefore if you have your Shopify store, but haven't built a mobile app yet, it's high time to have it done. EasyMobile app is the way to go mobile pretty quickly with no technical expertise needed, check it out and start your 6-month FREE trial now.
Starbucks, the well-known coffee company, published the results of mobile transactions processed by their stores, and the results are quite impressive:
Mobile apps are used to provide the information about products and services, discounts, special offers and news, which might be interesting for your customers. Push notifications is a great way to deliver this information. The important thing is that you can measure the effectiveness of such campaigns and adjust your approach to better fit your customer's expectations and interests.
For example, EasyMobile, along with the push notifications feature, offers insight into such campaigns analytics, so that you can easily compare what brought best conversions to you and make your conclusions why.
Great products, nice website with a responsive layout, user-friendly and reliable mobile app, professional customer support - all this makes your business more competitive, and you - once step closer on your way to achieve your goals.
Stop day-dreaming, but keep going to your success and let your business develop and grow.
NexusMedia is here to help you on your way by means of various Shopify apps we developed to make your life easier.