Push notifications - the magnet that attracts attention of your consumers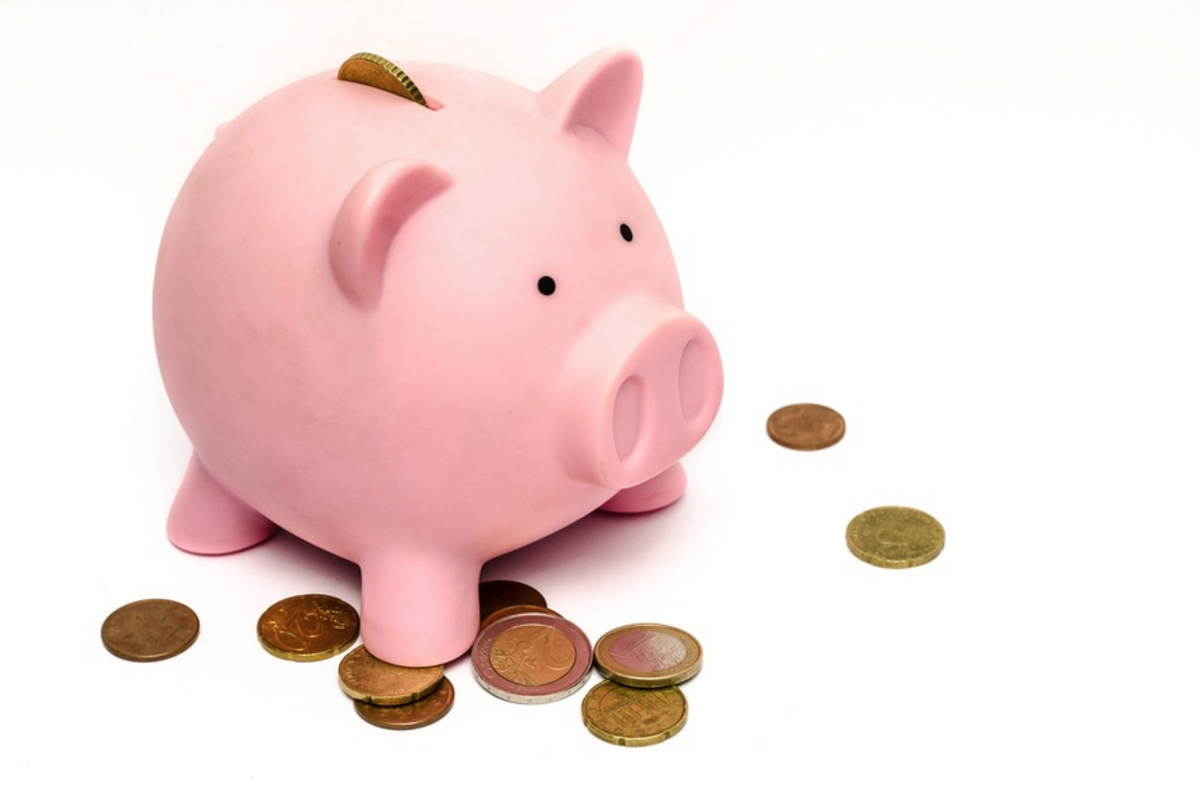 Mobile app developed for your online business offers you lots of advantages. One of them is that you can offer your customers comfortable shopping experience - no matter where they are and what device they have at their disposal, whether this is their PC, a tablet or a mobile phone.
With the m-commerce overtaking web-commerce, you don`t only have to follow this trend, but get the most out of it and use all advantages of mobile apps to improve your business metrics. With mobile commerce, that combines comfortable shopping process and habitual user experience of the devices that more and more use around the clock, you`ll get to the right point.
Not only your customers will enjoy shopping on mobile, but you`ll also be surprised with the powerful tools the mobile app gives you access to.
One of such tools is push notifications that you should learn the right use of. It sounds odd, but not a lot of online entrepreneurs use it for their benefit, and, what is even more important, do not understand the full value of this tool.
The push notifications, that you can easily configure for your mobile app, will deliver any message right away directly to your customer. Do you want to start the sale with the personal discount for the target customer group? Send this notification directly to your customers` hands along with the coupon code. Do you want to let your customers know about the new arrivals in your store? Just type a short catchy line and send it out to your users - they are notified immediately and can react back by tapping that push notifications to go directly to the new arrivals section of your store.
So the push notifications feature builds an invisible, but durable and effective bridge, that you can use to connect with your customers and communicate something that you believe maybe interesting for them.
Moreover, if you master the art of the effective push notifications use, this will help you to significantly improve the conversion rate in your store.
Needless to say that learning this lesson goes through the thorough analysis of the results you get out of each campaign you organize. But once you better understand what works best with your customers, the stat shows that each push notification sent your users increases your store visits up to 20%.
However, do not flood your consumers with such notifications, because they'll lose their interest very quickly and just turn notifications off. According to the statistics, in average, only 24% of users turn off push notifications. This means you still can effectively get in touch with 76% of your mobile consumers.
There are two types of the push notifications, and we recommend using both: the push notifications that are shown in browsers, and the ones that are developed to be displayed in mobile apps only. To use it on web you can develop a special web extension that the users would install to be notified about your news, and to use it on mobile, you need to develop a mobile application for your store. In the mobile era, to build a mobile app you just need to switch the flip - so many easy m-commerce solutions exist in the market today. If you built your web store with the leading e-commerce platform Shopify, you might be interested to check the Shopify iOS app solution here.
Both types of the push notifications are relevant and can be very effective to increase your sales.
The important rule to make the push notifications effective for your business: all messages should be relevant and personalized. Put yourself in your consumers` place and send only those messages you'd want to receive if you were a consumer.
Do not undervalue the push notifications, go and test what it brings to your business, and you might be pleasantly surprised.